This site is no longer maintained
.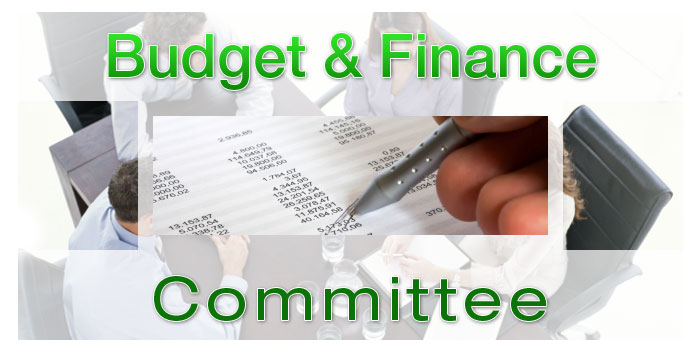 You are cordially invited to the upcoming Budget and Finance Committee meeting to be held in the social room on October 8, 2012 at 7:30PM. It is a meeting between the Board Treasurer, the Budget Committee and Management to discuss and develop a proposed budget for the following calendar year of the association. Owners are welcome to attend and observe while the committee works on the proposed budget.


Hope to see you there!
Events Calendar
Print a Monthly Calendar
Copyright © 1998-2020 AtHomeNet, Inc. All rights reserved.
Neighborhood Website by AtHomeNet